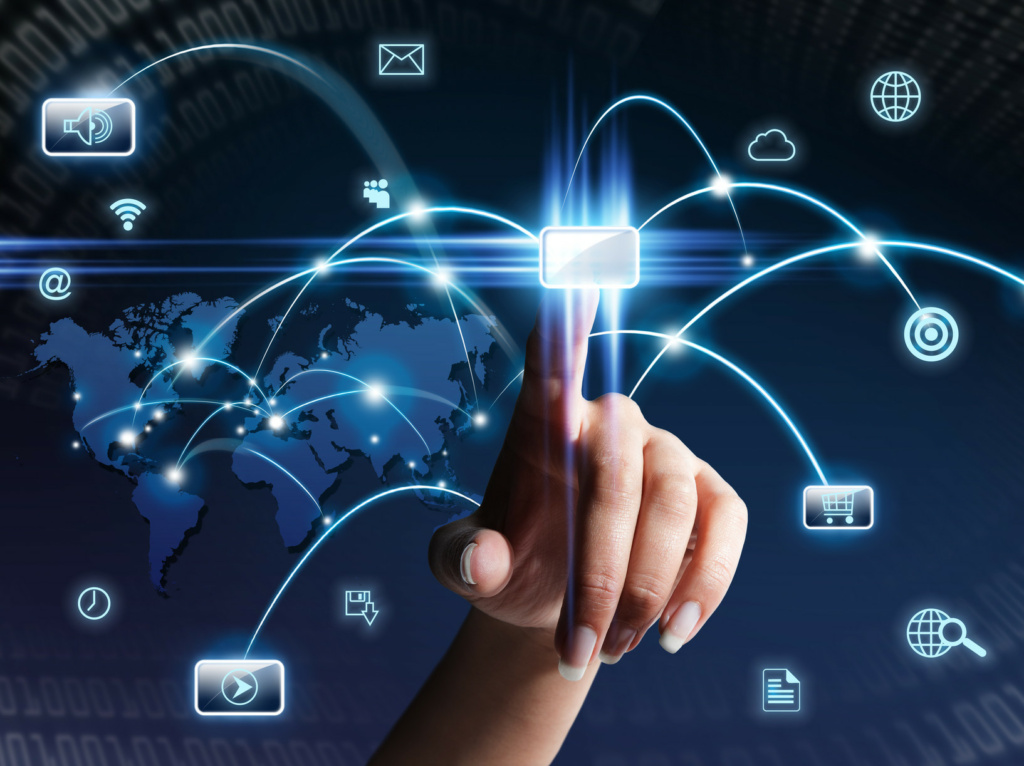 introduction
We Offer the Best
IT Services & Solutions
We offer a complete solution for your ever expanding business in today's world.   All businesses need a web presence now days and we can help you succeed in that.  From front end sites to web applications to empower your business we can help your business prosper.
UI/UX Design
We develop user-friendly designs with high usability.
Development
We find the right approach to clients & development process.
Branding
Professional management is the key to the successful outcome.
Support
To keep you up-to-date, we do the research & analysis.
Contact Us
Signup for the Newsletter
Some description text for this item