what we do
We Develop Creativity
for Our Clients
UI/UX Design
We develop user-friendly designs with high usability.
Development
We find the right approach to clients & development process.
Branding
Professional management is the key to the successful outcome.
Support
To keep you up-to-date, we do the research & analysis.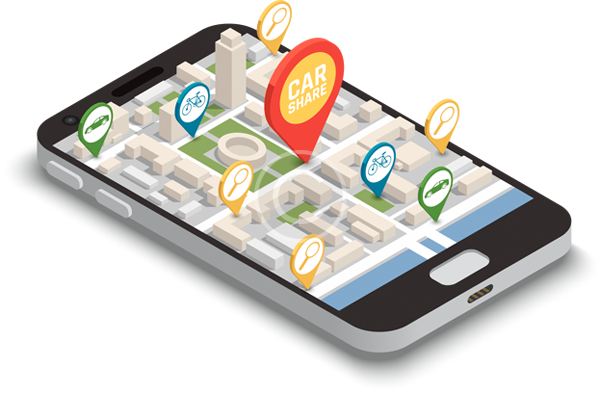 what we do
We Strive to Create
Unique Products
Some description text for this item
Our specialists will make you look at your projects from a new perspective. Learn more about our work!
Remarkable results
Building a business from scratch
The best in the world of design
Contact Us
We are a creative digital agency.
We make the future!