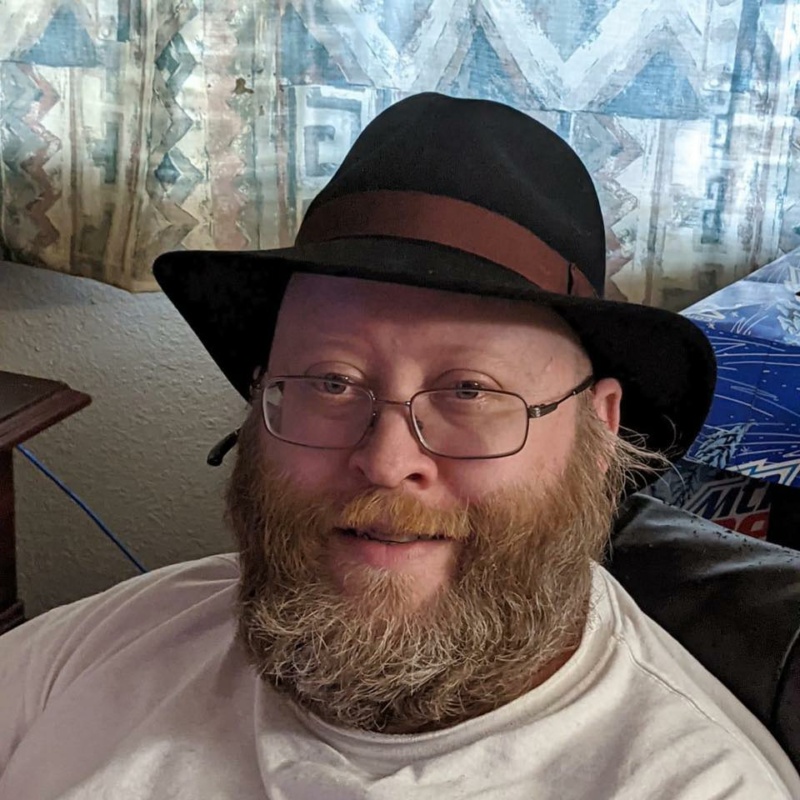 Systems Administrator
Brief info
I am a systems and network engineer with over 25 years of experience. I specialize in:
- Windows/Linux Server Administration
- Monitoring services
- Apache/Nginx/IIS web server technologies
- Cybersecurity scanning and audits
- Firewalls such as pfSense, shorewall and snort.
- Bash and perl script programming
- Securing servers with various technologies
- MySQL/MariaDB installation and tuning
- Log Management
And much more....Constantly growing as new technologies come out....